Small Charity, Big Impact
We are a Bolivian non-profit organisation providing prosthetics to people with limited resources who have lost one or both lower extremities. We are a permanent team of specialists who get support from volunteers from all over the world that come to work with us in our centre in La Paz.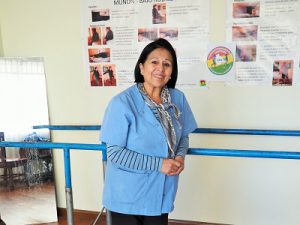 Ivonne is a founding member of the charity, she is also the manager and is at the clinic every day.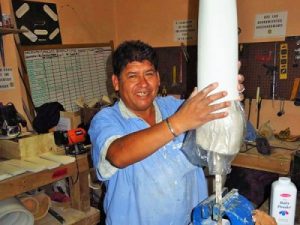 Florencio is a prosthetist who been working with the charity since it's inception. He is an amputee himself from an early age so really understands what patients are going through.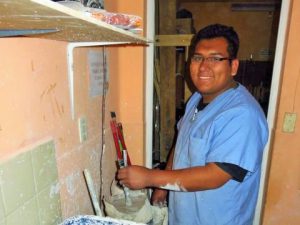 Bismark is a prosthetist currently working towards a qualification. He is the future of Funbrobo he works at the clinic as well as studying for his qualification.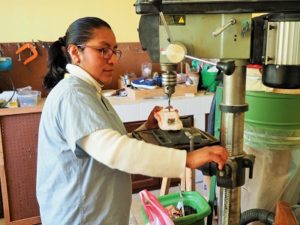 Carminia has worked at the clinic for a long time. She helps where ever she is needed in both the clinic and the workshop.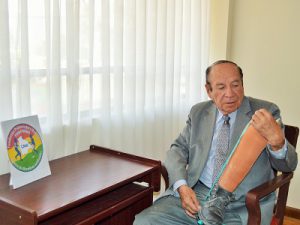 Dante is president and founding member of FUNPROBO. Additionally, he consults patients as a doctor.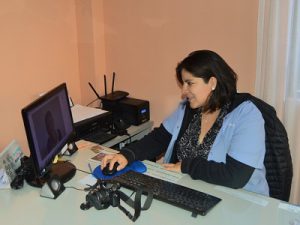 Stephanie supports with design and administrative tasks and is at the clinic every day.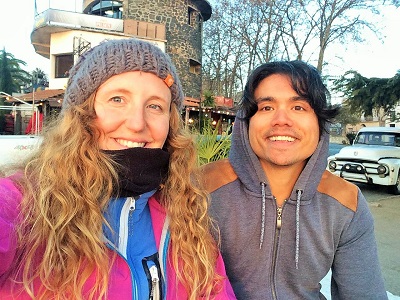 The two have been volunteering with FUNPROBO in 2014 and are still supporting with the coordination of volunteers and the website from the UK.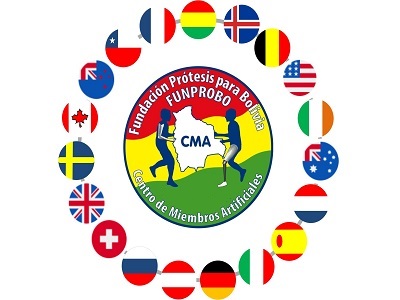 More than 100 volunteers from over 19 countries have been supporting us in the last years. Usually there is at least one volunteer at the office. Meet some of our volunteers and read about their experiences.